Corning Museum of Glass
Information Technology Help Desk Analyst
I provide technical support to the end-user community for new equipment, software support, and cloud services. Analyze and resolves users' problems. Offers suggestions at different levels to improve the overall support delivered to the end user community. Take on project work to further Museum objectives. Respond to and resolves user problems in a timely manner. Provide end-point protection support for the information security objectives. Install and maintains desktop equipment and software. Analyze and resolve problems with hardware and software used by the organization. Monitor the performance and efficiency of Museum IT systems. Provide Microsoft policy administration for users and groups. Provide cloud support for Office 365 and cloud services. Monitor and manage licensing needs for the Museum. Maintain an in-depth knowledge of IT policies and best practices. Document and create end-user training resources. Initiate hardware and software procurement activities.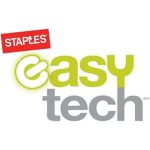 I repaired hardware and software issues in Windows machines (XP to Windows 10). I also performed malware removals, diagnostics, tune-ups, hard drive data recovery, installations, upgrades, and operating system installations. Between repairs, I also was active in customer support with several consumer electronics and software titles. My graphic design experience was also utilized to produce brochures to hand out to customers as well as posters for internal company use.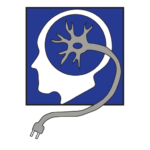 As co-owner of Synapse IT Services, I provided support for various companies and individuals. Services included networking, installing and setting up new computers, downloading and configuring software, rolling out operating system upgrades, creating and maintaining backup solutions, malware removal and recovery, and remote technical support. In addition to this I designed the company website and graphics and maintain all the back-end ticket managing, live chat, and invoicing systems.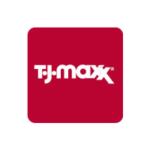 I handled customer purchases and returns, stocked shelving units and clothing displays, priced and labeled incoming shipments of merchandise, tagged markdowns, and kept the sales floor clean and organized.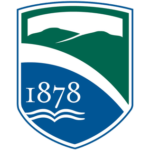 Champlain College
Burlington, VT • 2011-2016
Associates Degree of Science in Web Design and Development. 

Some education in Computer Information Systems.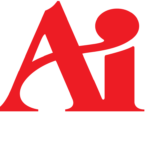 Art Institute of Pittsburgh
Pittsburgh, PA • 2009-2011
63 Credits earned. 

Some education in Graphic Design and Game Design.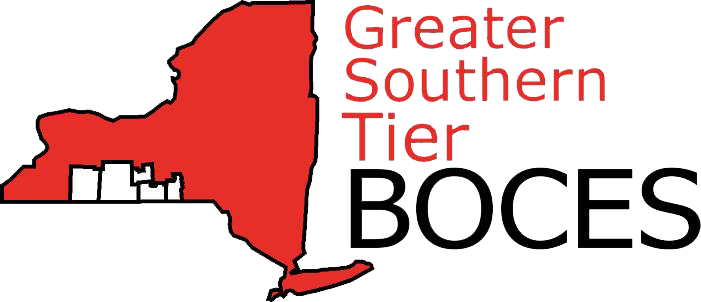 GST BOCES
Elmira, NY • 2006-2008
Digital Media Arts
BOCES covered Adobe Creative Suite and Autodesk 3D Studio Max.
In addition to this, the fundamentals of digital design such as color theory, composition, logo design, and many other aspects of the industry were also covered.
I graduated with honors and technical endorsement, which recognizes that I have attained exemplary technical skills and a high level of competency in the field of Digital Media Arts.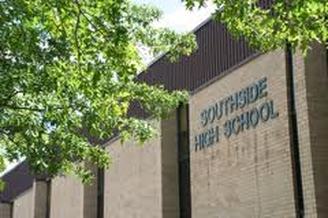 Southside High School
Elmira, NY • 2005-2008
Earned a high school diploma.